Since 1996, Marsden Exhibitions have provided event and exhibition stand design, build and installation services that deliver 'best in class' solutions from shell schemes through to bespoke exhibition stands.
Creative, Innovative Excellence
We use the power of creativity and innovation to build excellent exhibition and events solutions for our clients and their communities. We invest in our people to drive sustainable growth through a culture of integrity, transparency, friendliness and commitment to excellence – mindful of the impact we have on our environment and ensuring we leave a positive legacy.
Modular
We have a wealth of experience in modular exhibition and display systems and are able to provide eye-catching and impactful cost effective solutions...
Hybrid
By adapting and integrating a modular system with bespoke features, we are able to create outstanding event and exhibition solutions...
Bespoke
Since 1996, we have designed, built and installed 'best in class' events, exhibitions and roadshows to specifications defined by the customer...
The Manufacturing Technology Centre (MTC)
Driver & Vehicle Standard Agency
What our customers are saying Technik Technology
Fantastic service and build quality as usual from Marsden Exhibitions. The whole team make working with them so easy and stress free, it makes exhibition management so much easier. Would be reluctant to use anyone else now. UAP
Thank you Marsden Exhibition, excellent service. We would highly recommend for all exhibition needs. They ensured everything was perfect from start to finish. Very well presented stand that we received many complements for. UKATA
Joe Holt, was a pleasure to work with throughout our stand design and installation. When the event organisers changed our stand location, Marsden Exhibitions helped us to come to an ideal resolution. Reflex Vehicle Hire
We have worked with Marsden Exhibitions for a number of years for our stand builds and we have to say that the delivery of the stand from start to finish is nothing short of outstanding. Our project manager, Joe, goes above and beyond to ensure everything is ready for all exhibitions and makes the process smooth and easy for us. I would highly recommend this company to anyone looking for a smart-looking, good-quality stand build. Protek Flooring
I have used Marsden's for several exhibitions over the last few years.They have always delivered on time and on budget. Joe was exceptionally helpful on the last exhibition we attended in Birmingham last week as we had several issues that arose and Joe and his team sorted them out for us without any complaint whatsoever. I would like to say thank you to everyone at Marsden's and I would recommend that if you are exhibiting anywhere in the UK , use this company.You will not be sorry. Scott Automation
Marsden have been our builder of the PPMA tradeshow booths for a couple of years now and we have always been very satisfied with their services. This year is no different, the stand looked great and again we appreciated their team to be professional, very helpful and with attention to detail. Great job. Interroll
Always great service, the team go above and beyond to ensure every event is a success. Highly recommended. Canagan
Thank you so much Marsden! Such wonderful service from start to finish, as usual! Bender UK
Bender UK utilise Marsden for different exhibitions with varying stand sizes and designs across numerous sectors. All stages of the stand build are made as easy as possible, with great communication from the Marsden team throughout. The staff we liaise with during the design, construction and hand over phases are always very friendly and helpful, and this was the case last week at Railtex 2021. Bender UK can't recommend Marsden enough! The MTC
Fantastic work from the entire Marsden Exhibition team as always. The entire process from initial project discussions, through to final delivery are made as easy as possible by Joe. The stand more than lived up to our expectations, and everyone was so pleased with it.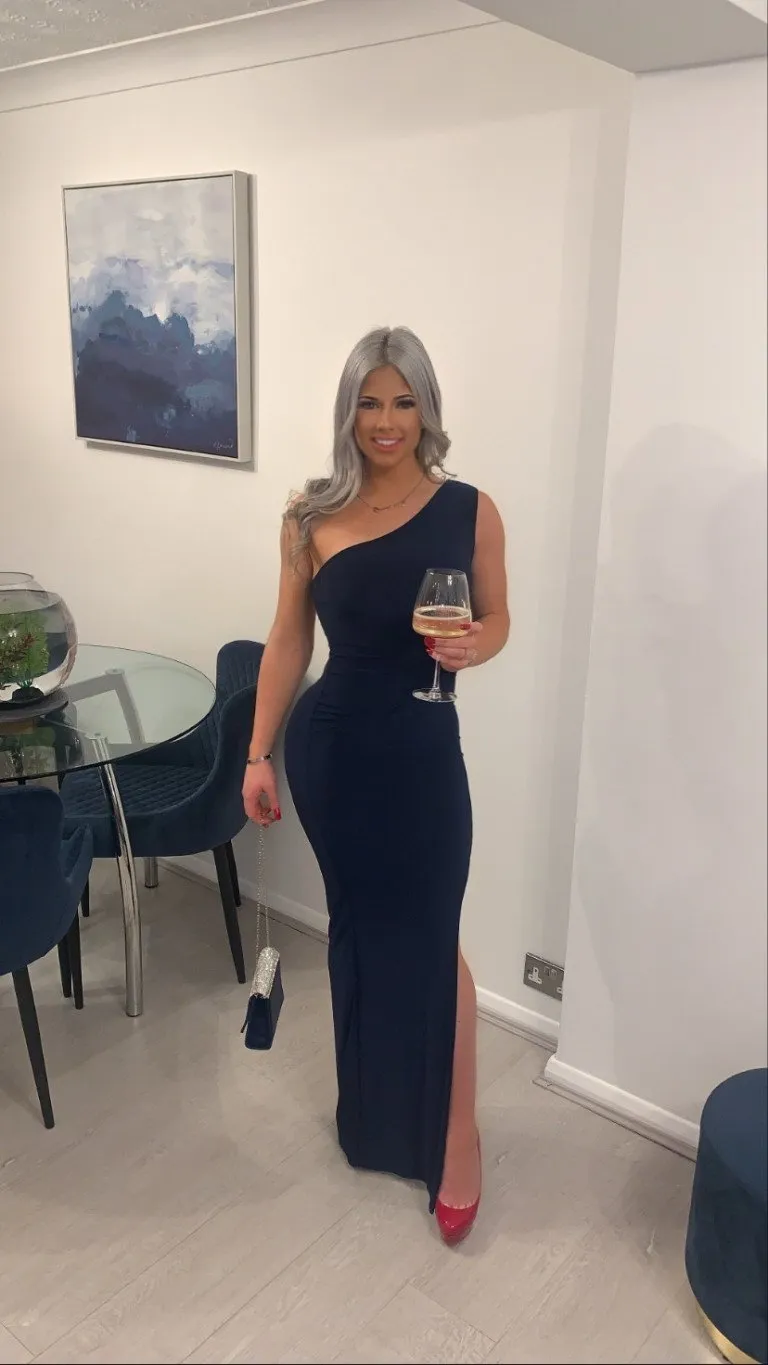 Caitlin started her journey at Marsden Direct in June of this year (2022). With over four years of experience in the events industry – planning
Read More