Since 1996, Marsden Exhibitions have provided event and exhibition stand design, build and installation services that deliver 'best in class' solutions from shell schemes through to bespoke exhibition stands.
Creative, Innovative Excellence
We use the power of creativity and innovation to build excellent exhibition and events solutions for our clients and their communities. We invest in our people to drive sustainable growth through a culture of integrity, transparency, friendliness and commitment to excellence – mindful of the impact we have on our environment and ensuring we leave a positive legacy.
Modular
We have a wealth of experience in modular exhibition and display systems and are able to provide eye-catching and impactful cost effective solutions...
Hybrid
By adapting and integrating a modular system with bespoke features, we are able to create outstanding event and exhibition solutions...
Bespoke
Since 1996, we have designed, built and installed 'best in class' events, exhibitions and roadshows to specifications defined by the customer...
The Manufacturing Technology Centre (MTC)
Driver & Vehicle Standard Agency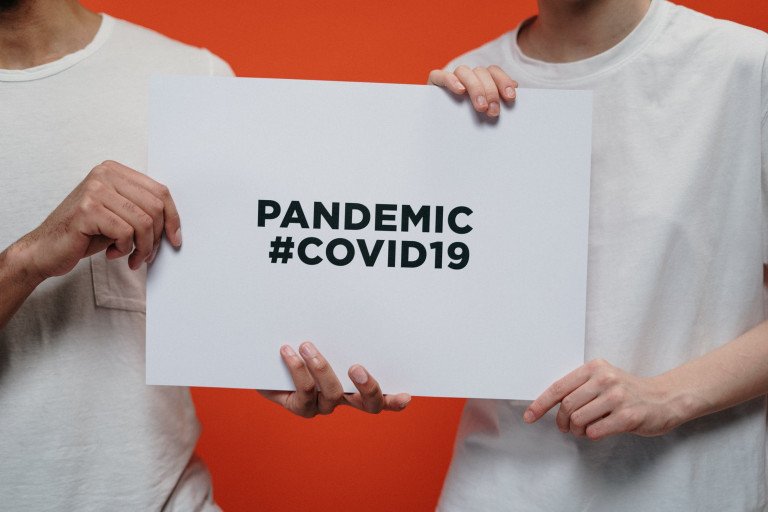 Whilst March 16th, 2020 will be a date that is forever etched in our memory, it now seems a distant memory as the roadmap to
Read More