Canagan is a premium pet food supplier, whose name means "wolf cub" in ancient Celtic. Canagan endeavour to replicate animals' wild diets using ingredients such as Scottish salmon, free-range chicken and game. The Buckinghamshire firm's products are sold predominantly through independent retailers and have proved popular in more than 35 countries, including Japan, Finland and China. Overseas sales hit £14.2m in 2018.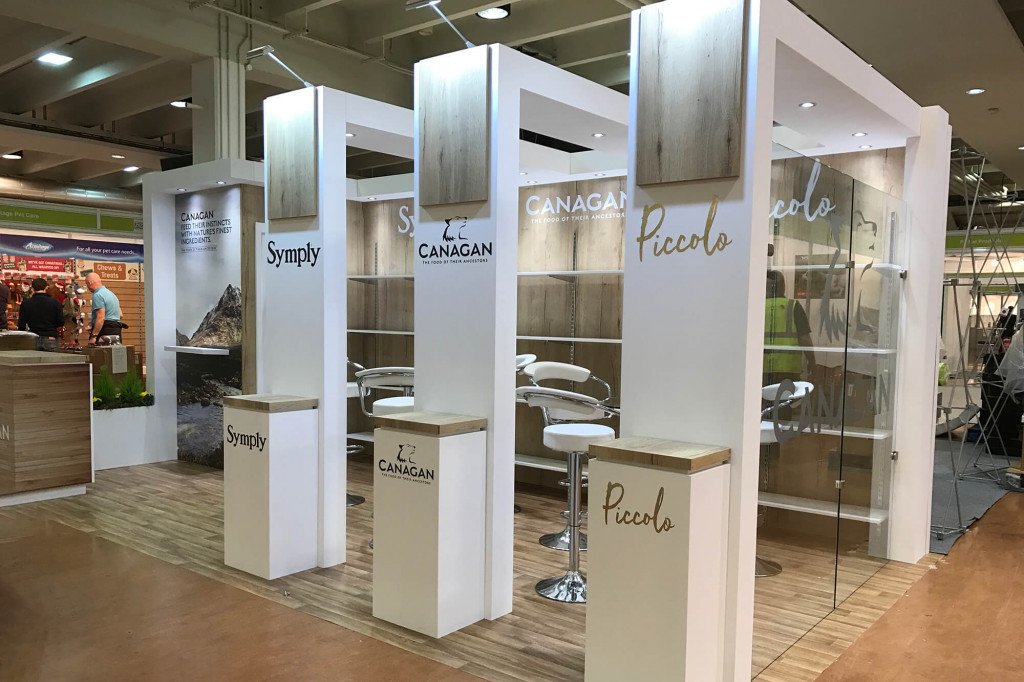 The first stand we built for Canagans back in March 2015 was a Marsden Modular solution at Crufts. Over time, we have built a good working relationship, not only with the Canagan team, but also one of the leading creative designers in the pet food industry. The outcome of this relationship is that our internal designers have collaboratively created some of the best designs in this sector with the inclusion of living walls and other environmentally conscious aspects. Canagan continues to show their values and ethos through each project we complete together.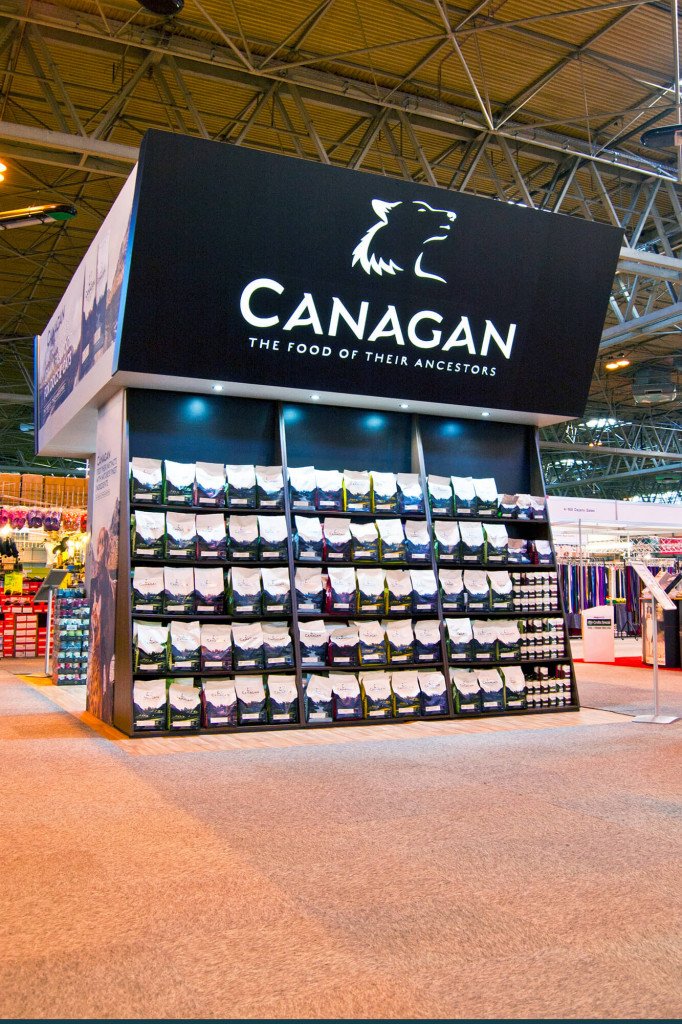 Over time, the stand sizes have grown and we have been able to offer some of the more complex stand features that can be reused on the smaller stands – therefore making the smaller bespoke builds more economical. All whilst maintaining a strong and consistent brand identity.
This flexible approach on bespoke solutions coupled with a progressive and innovative design application has helped us maintain our position as their preferred partner for all of their European exhibition programs. Having that close relationship with the client has allowed us to really get to know them and their brand and we have hit the mark every time!
At the time of writing (July, 2021) we have installed more than ten exhibitions around Europe for them.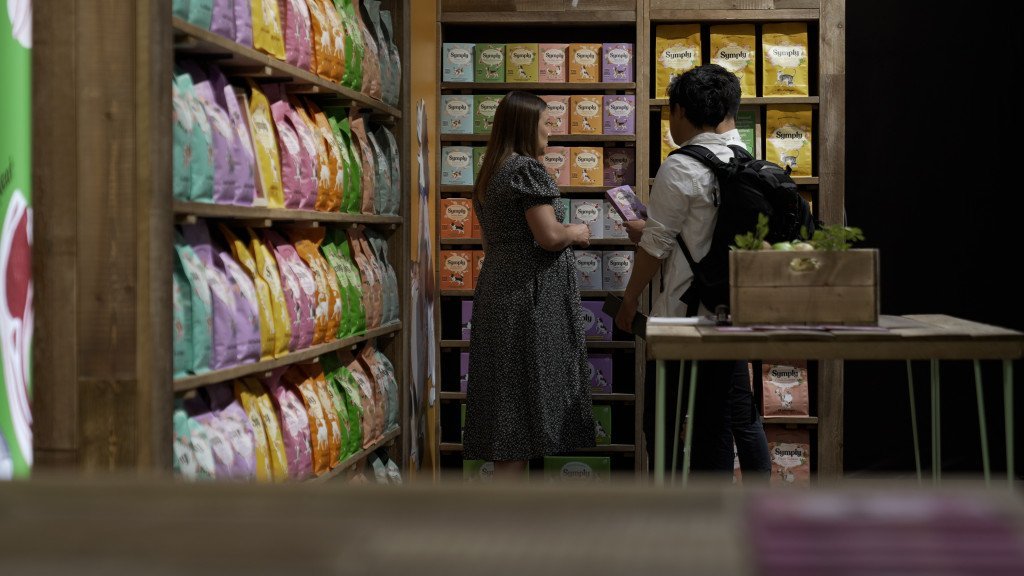 Let's discuss your project
We respect your data, we will never spam you, sell or share your data.