We had the opportunity to design and build an exhibition stand for The Multiplayer Group at the Game Developers Conference (GDC). The Multiplayer Group is a leading developer of video games, and the GDC is the largest professional game industry event in the world.
We began by conducting research on The Multiplayer Group and their competitors to gain a better understanding of their brand and industry. Based on our research, we proposed a design that would create a comfortable and open experience for visitors. The design included stations allowing visitors to see The Multiplayer Group's latest games and technology.
To further enhance the visitor experience, we incorporated high-quality graphics, lighting, and sound into the stand design. We also ensured that the stand was easy to navigate and that there was adequate space for visitors to move around comfortably.
Before
After
Once the design was approved by The Multiplayer Group, we began construction of the exhibition stand. We used high-quality materials to create a sturdy and durable stand that would withstand the wear and tear of a busy exhibition environment.
Installation of the stand was carried out in a timely and efficient manner, ensuring that the stand was fully operational before the start of the event. We also provided on-site support throughout the duration of the event to ensure that the stand was running smoothly and that any issues were quickly resolved.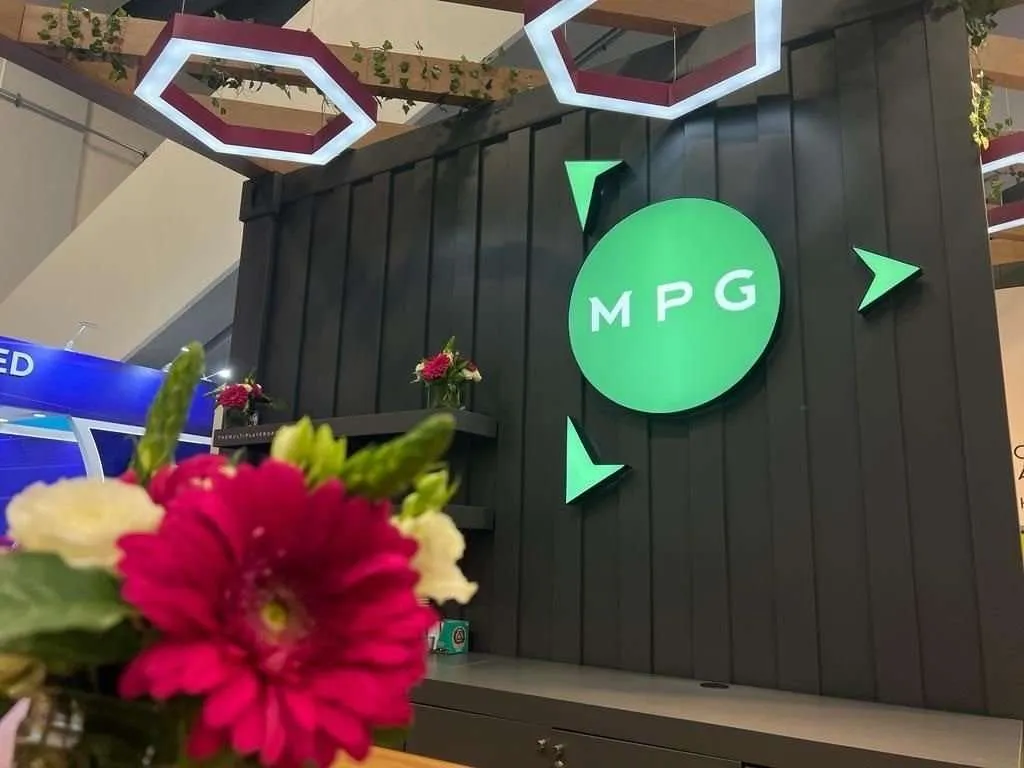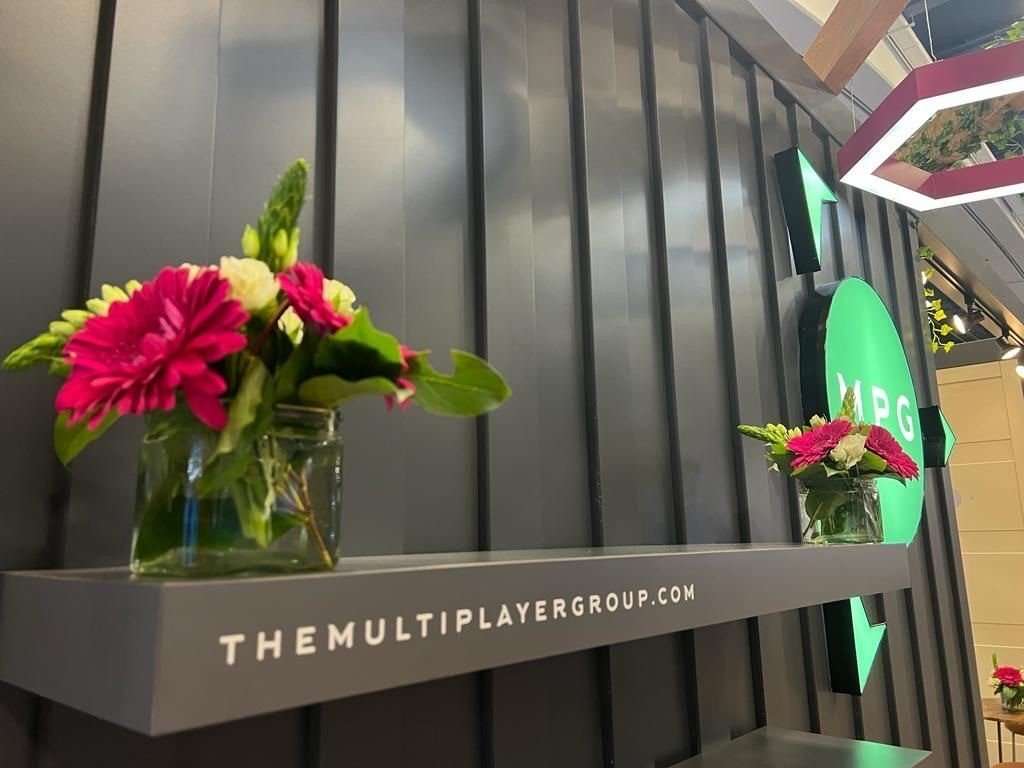 The exhibition stand designed and built by us was a huge success at the Game Developers Conference. The stand attracted a large number of visitors, who were impressed by the interactive and engaging experience provided by The Multiplayer Group. The high-quality graphics, lighting, and sound also helped to create an immersive atmosphere, further enhancing the visitor experience.
The exhibition stand helped to promote The Multiplayer Group's brand and showcase their latest games and technology to potential customers and investors. The successful outcome of the project has led to continued collaboration between ourselves and The Multiplayer Group, with us being contracted to design and build exhibition stands for four future events.
Let's discuss your project
We respect your data, we will never spam you, sell or share your data.