The iGaming industry is a dynamic and rapidly growing sector, with a global market size valued at over $66.7 billion. This presents a significant opportunity for iGaming companies, operators, and service providers to reach a vast audience of potential customers and partners.
One of the most effective ways to connect with this audience is to exhibit at iGaming events. These events bring together key industry players, including operators, game developers, technology providers, regulators, and affiliates. They provide an excellent platform to showcase your products or services, network with potential partners, learn about the latest trends, and gain valuable insights into the market.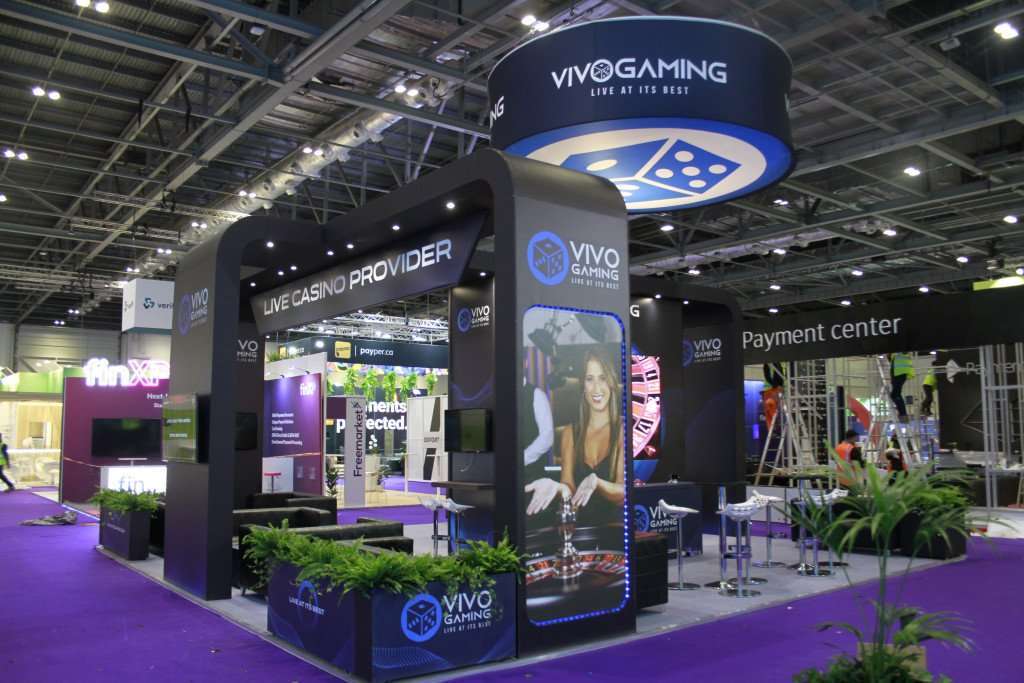 Choosing the Right iGaming Events
With numerous iGaming events happening throughout the year, it can be challenging to decide which ones to attend. Here are some factors to consider when making your decision:
Target Audience: Identify the specific iGaming companies, operators, and industry professionals you want to reach and select events that attract that demographic.

Location: Consider the accessibility and convenience of the event's location for you and your target audience.

Industry Reputation: Attend events that are well-established and have a strong reputation within the iGaming industry.

Event Size and Scope: Determine whether a large-scale, international event or a smaller, more focused regional event aligns with your goals and budget.

Exhibitor Feedback: Read reviews and testimonials from previous exhibitors to gain insights into the event's effectiveness and overall experience.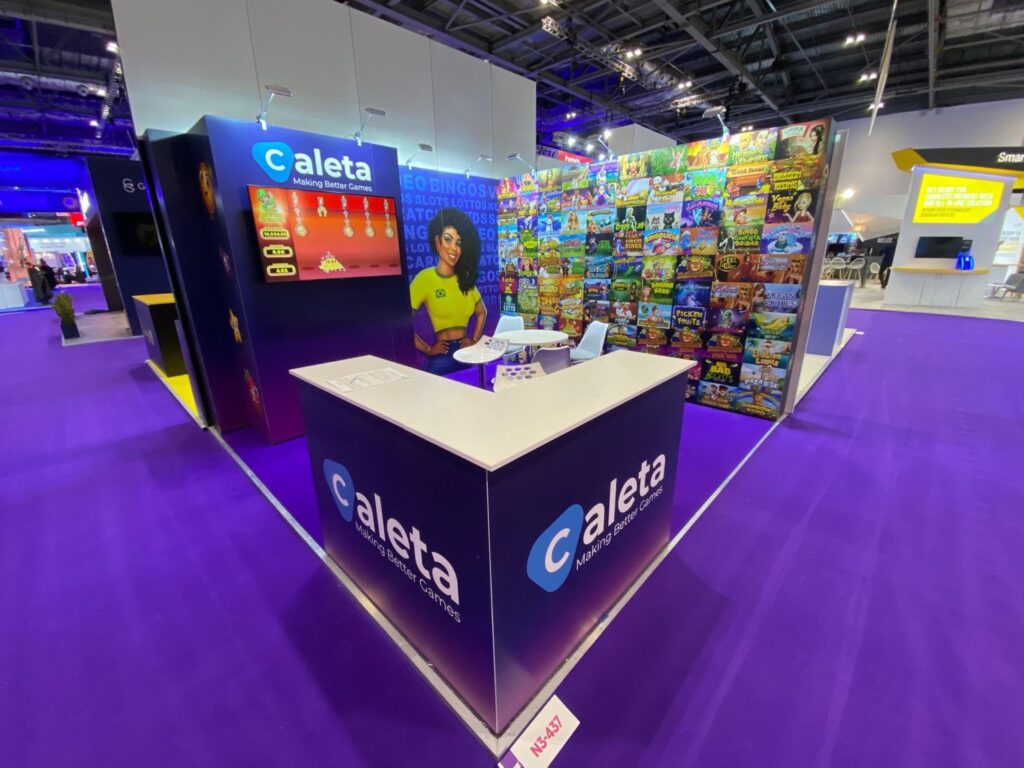 Top iGaming Events in Europe
To help you narrow down your options, here's a list of top iGaming events in Europe:
ICE London: The world's largest gaming event, attracting over 50,000 attendees from over 170 countries.

iGaming Affiliate Conference (iGB Affiliate): A leading conference for iGaming affiliates, focusing on marketing, acquisition, and retention strategies.

European Casino Conference (ECC): A key event for European casino operators, providing insights into market trends, regulatory developments, and emerging technologies.

London Affiliate Conference (LAC): A comprehensive conference for digital marketing and affiliate professionals, covering a wide range of topics relevant to the iGaming industry.

iGaming Business Summit: A focused event for senior executives in the iGaming industry, offering networking opportunities, strategic discussions, and industry insights.
Additional Considerations for iGaming Exhibitors
To maximize your success at iGaming events, consider these additional tips:
Plan and Prepare: Set clear goals, develop a compelling booth design, and prepare knowledgeable staff to engage with attendees.

Promote Your Presence: Utilize your website, social media, and email marketing to publicize your participation and attract visitors to your booth.

Engage with Attendees: Be proactive in interacting with attendees, answering questions, demonstrating products, and building relationships.

Follow Up: After the event, follow up with leads and nurture relationships with potential partners and customers.

Evaluate and Adapt: Reflect on your experience, identify areas for improvement, and incorporate lessons learned into future event participation.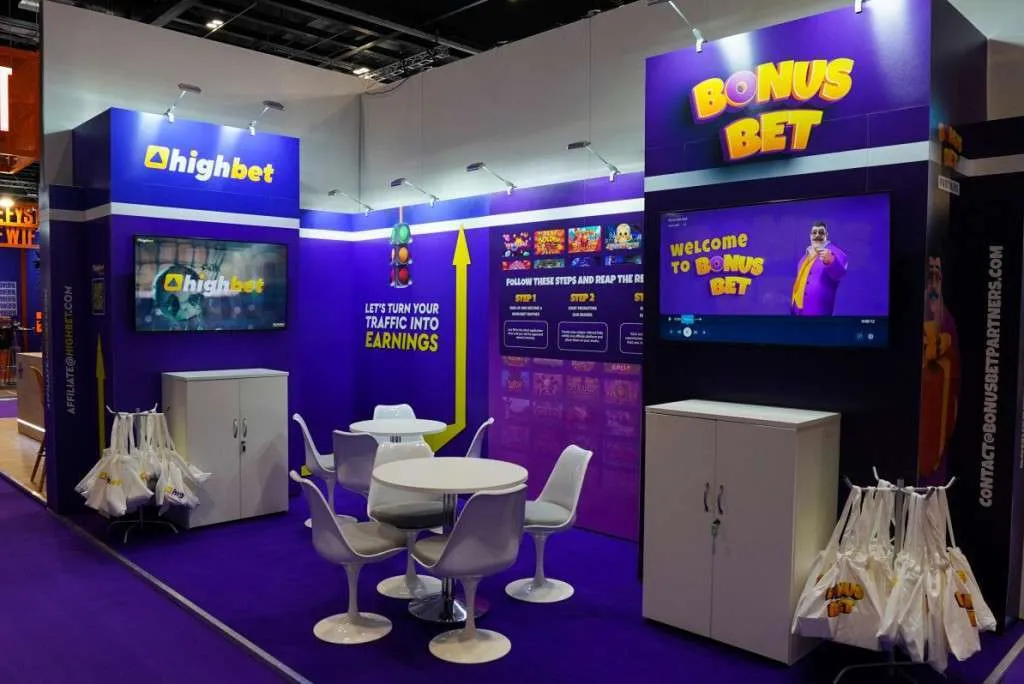 iGaming events offer a valuable platform for businesses to connect with potential customers, showcase their products or services, and stay ahead of industry trends. By carefully selecting the right events and implementing effective strategies, exhibitors can maximize their return on investment and achieve their business goals.