We are an exhibition stand design and build agency based in the UK with Global Reach
At Marsden Exhibitions, we are a UK-based exhibition stand design and build agency with global reach. We provide a complete exhibition stand design, build and management services for your entire events calendar; operating throughout the UK, Europe, USA, Canada and Asia.
We create unique fully bespoke exhibition stands using high-quality materials to showcase your brand at its very best. Let us help you impress potential customers and stand out at any event.
We offer cost-effective, reusable modular exhibition stands built from the T3 System that can be used for multiple events. With our unique magnetic graphic panels that can be interchanged from show to show.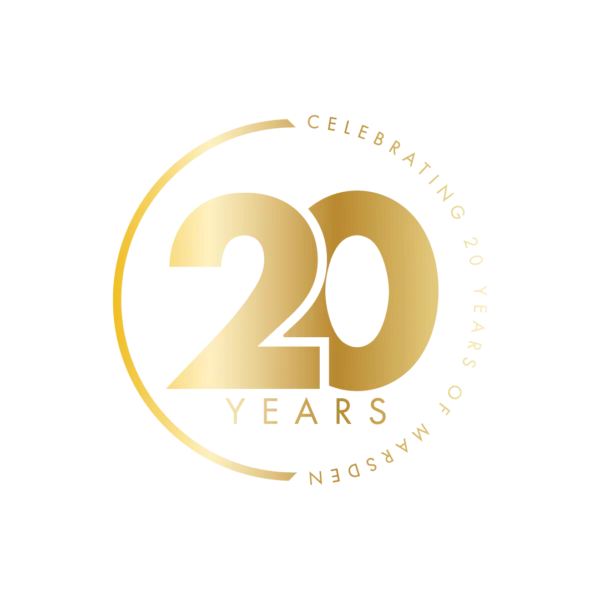 20 Years of
Marsden Exhibitions
What our customers are saying Technik Technology
Fantastic service and build quality as usual from Marsden Exhibitions. The whole team make working with them so easy and stress free, it makes exhibition management so much easier. Would be reluctant to use anyone else now. UAP
Thank you Marsden Exhibition, excellent service. We would highly recommend for all exhibition needs. They ensured everything was perfect from start to finish. Very well presented stand that we received many complements for. UKATA
Joe Holt, was a pleasure to work with throughout our stand design and installation. When the event organisers changed our stand location, Marsden Exhibitions helped us to come to an ideal resolution. Protek Flooring
I have used Marsden's for several exhibitions over the last few years.They have always delivered on time and on budget. Joe was exceptionally helpful on the last exhibition we attended in Birmingham last week as we had several issues that arose and Joe and his team sorted them out for us without any complaint whatsoever. I would like to say thank you to everyone at Marsden's and I would recommend that if you are exhibiting anywhere in the UK , use this company.You will not be sorry. Interroll
Always great service, the team go above and beyond to ensure every event is a success. Highly recommended. Canagan
Thank you so much Marsden! Such wonderful service from start to finish, as usual! Bender UK
Bender UK utilise Marsden for different exhibitions with varying stand sizes and designs across numerous sectors. All stages of the stand build are made as easy as possible, with great communication from the Marsden team throughout. The staff we liaise with during the design, construction and hand over phases are always very friendly and helpful, and this was the case last week at Railtex 2021. Bender UK can't recommend Marsden enough! The MTC
Fantastic work from the entire Marsden Exhibition team as always. The entire process from initial project discussions, through to final delivery are made as easy as possible by Joe. The stand more than lived up to our expectations, and everyone was so pleased with it. Scott Automation
The Marsden team were fantastic again this year, the stand was ready when promised and finished to a really high standard, everything worked straight away, even adding last minute extras (55" Touchscreen) was no trouble. The design was spot on, really fresh and clean, and got a lot of positive comments from visitors and other exhibitors. Benebone
I have worked with Marsden for a few years now and am always thrilled with the results. Their creative ideas are always an excellent starting point and working together we end up with a stand that we are super proud of and excited about. Safic Alcan
Been working with Marsden for many many years and they have always been fantastic to work with! Takes so much stress and worry away to just turn up to the exhibition and everything is prepared for you. Reflex Vehicle Hire
We have worked with Marsden Direct for a number of years for our stand builds and we have to say that the delivery of the stand from start to finish is nothing short of outstanding. Vivo Gaming
Requested to design and build a stand for the largest iGaming event of the year at ExCeL London. The team worked closely with us and listened to all our needs and requirements for the stand and delivered a truly incredible design. During the build, Marsden Exhibitions worked effortlessly going above and beyond to produce an incredible exhibition stand for us.
Let's discuss your project
We respect your data, we will never spam you, sell or share your data.